Kauffman Stadium - 5/22 & 23/2010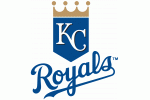 I went back and visited Kansas City and Kauffman Stadium in May, 2010 to see two inter-league games between the Royals and the Rockies.
The Royals had done a major renovation of Kauffman Stadium in 2009, this was an opportunity for me to see the 'new' stadium.


Comments:
One can walk around the entire concourse now
There was a massive play area for kids including a carousel, a miniature golf course, and a mini baseball field
There was a Royals Hall of Fame - an excellent idea but the audio portion was poorly designed
Tailgating was allowed. The parking lot looked like a pig sty after the game. Apparently, Royals fans don't know how to walk to the many dumpsters provided and discard their trash. Instead, they left it right in the parking lot. This put a very big damper to my visit here.
The concourse was clean and wide
Bud Light Party Deck Ė Broadcast area for pre/post games (FSN). Service not that good. Beer selection was not to my liking. Didnít stay.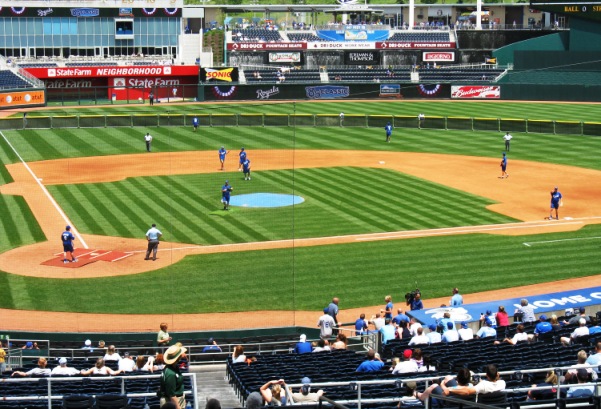 Before the first game I attended here, there was an Old Timers Game being played. The game featured Royals greats from the 1985 club versus members of the 1985 National League Champion St. Louis Cardinals in an exhibition softball game.

The structure above the red State Farm ad on the left side of photo is the HOF. More comments on that later.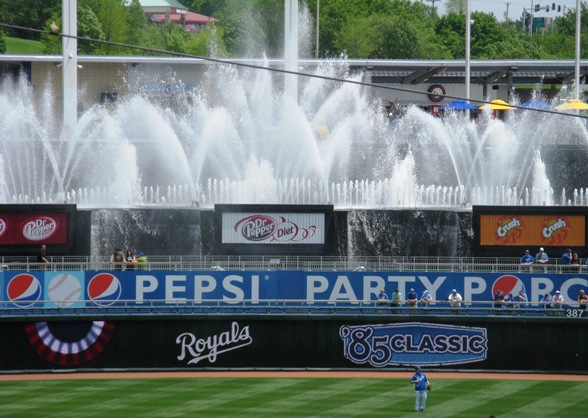 Although still quite beautiful, the waterfalls were not quite as spectacular as I remember from my previous visit.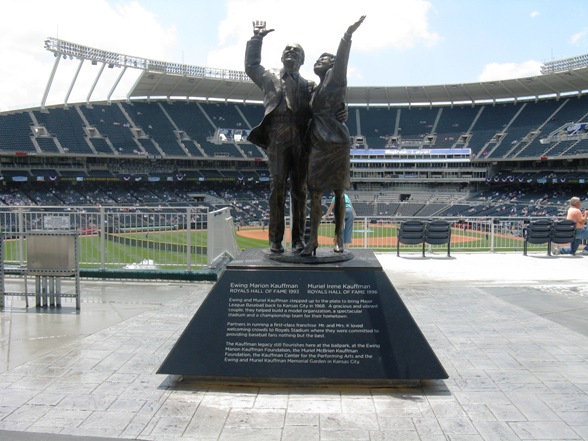 Here's a view from the concourse beyond the outfield.

The statue is of Ewing and Muriel Kauffman who helped bring MLB back to Kansas City in 1968.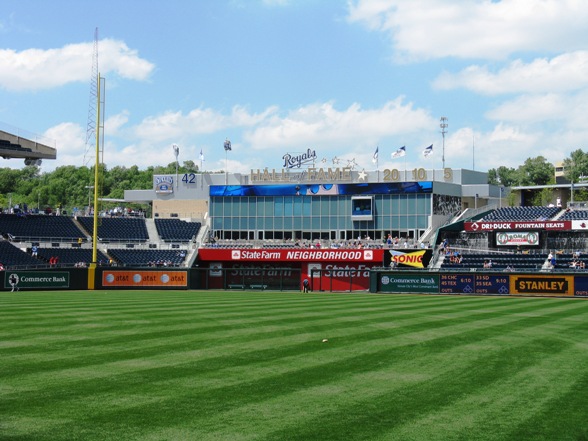 Here's a view out in left field that includes:
Bullpen
Retired numbers
Hall of Fame


The bullpen is below the red StateFarm Neighborhood ad.

Retired numbers:

42 = Jackie Robinson
20 = Frank White
10 = Dick Howser
5 = George Brett





The Hall of Fame is a wonderful idea. I love reading and seeing baseball history. And there was plenty of that in the Royals HOF. However, there was way too much audio interference while strolling through the museum. I'd be reading one display and then hearing a video clip (or three) from the ones behind or next to me. It caused me to lose concentration and not enjoy it as I think I would have.

My recommendation: have folks use headsets and/or turn the volumes down and/or have video clips captioned so one can read one at a time vs. listening to three at a time.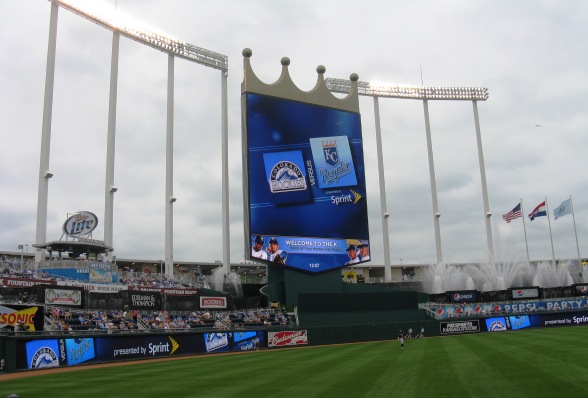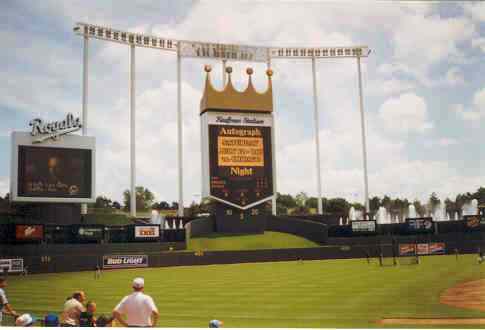 2010 and 1997




Previous Page
Kansas Page
Baseball Home Page